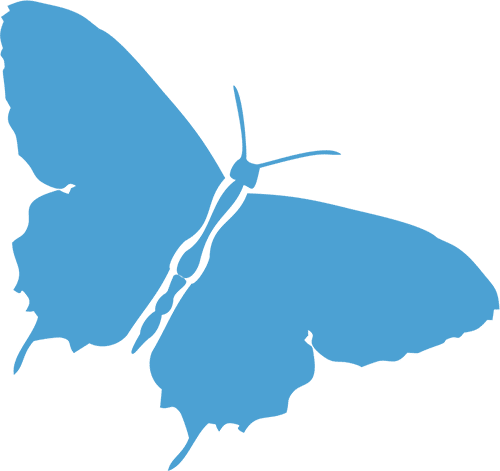 We Help You to Help Your Team
Talent management and leadership development is still a top business issue for many. The world is changing, and so is the way people work, learn, collaborate, and lead. Don't get lost navigating the path forward with your business. Instead, contact us at B2B HR Consulting.
Don't Get Lost in Change
Change is inevitable, but that doesn't mean it isn't intimidating. The talent landscape has changed dramatically in recent years, and your business may be feeling the pressure to attract, develop, and retain top talent. Not to mention, HR must manage talent to meet corporate needs while controlling performance levels and cost. Talent management and leadership development are essential tools in HR service that can help your business keep up with the ever-changing business landscape. And when done correctly, they can be powerful for your business's success.
Let Us Help You with Talent Management & Leadership Development
We work closely with leaders to understand culture and determine what are the expected desired outcomes to be achieved. We provide leadership training and development and perform executive leadership, team, and individual EQi 2.0 assessments, effective 360 and one-on-one development plans that tie into measurable strategic goals. We also facilitate team-building retreats, departmental meetings, and staff development events to cultivate initiatives designed to align with your company's overall strategy now and in the future.
Get on the Path to Success
When running a fast growing company, it can become a handful trying to manage daily business operations and HR tasks. You don't want to put in anything less than 100% for either of those tasks, but keeping up with everything can have you feeling burnt out. So, what do you do? You contact B2B HR Consulting. With our HR outsourcing, we handle talent management and leadership development so you don't have to. This will translate to more off your plate so you can focus on the important things – like growing your business.
B2B HR Consulting is Here for Your Business
When it comes to talent management and leadership development for your business, we are the experts you can trust. Let us help your business thrive – contact us today.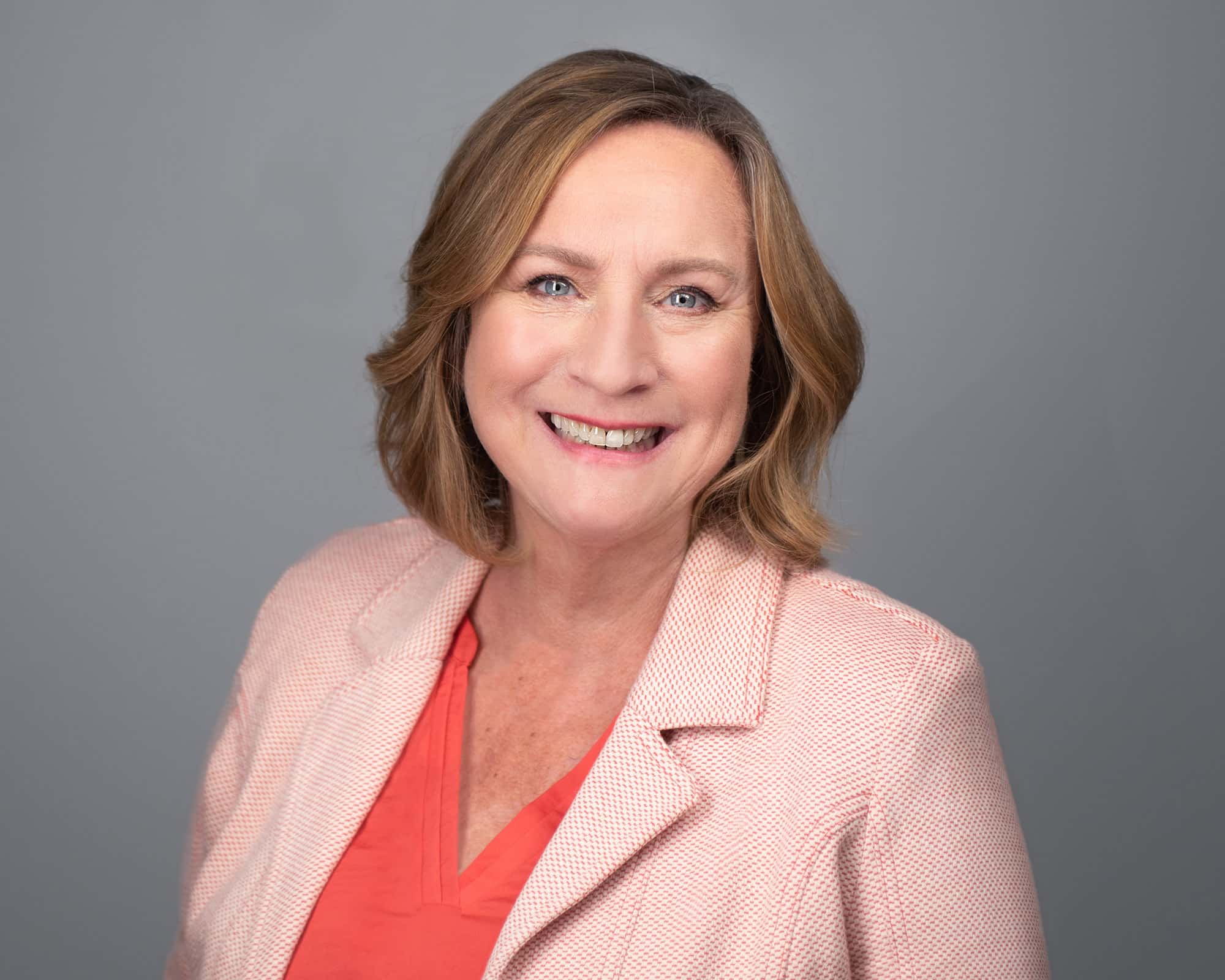 Unlock Your Business's True Potential
Unlock Your Business's True Potential
B2B HR Consulting aspires to be a partner that establishes trust, respect, and effective partnerships. Our clientele recognizes it for delivering high-quality services that meet the expected organizational outcomes, which increases their return on investment.