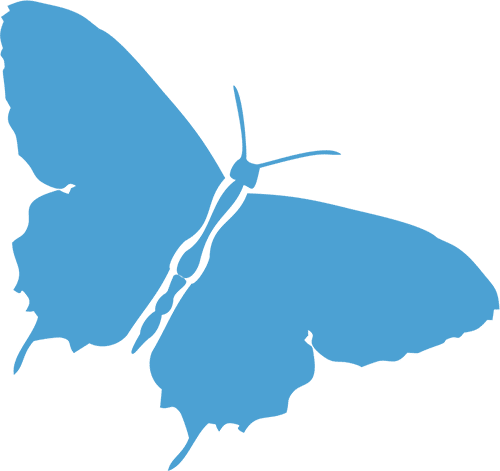 Investing in Employees is Investing in your Business's Future
Leadership is an invaluable skill. But few businesses invest in developing it within their organization. It's time to set your team apart with our executive and professional coaching services. At B2B HR Consulting, we are here to help your leaders focus on the future, grow their leadership skills, and get your company to the next level.
Positioning Your Business for Future Success
When you sign up for leadership development, your positioning your business for future success. That's because your leaders will experience fresh perspectives and leadership training in enhanced thinking and decision making, enhanced interpersonal effectiveness, and how to increase their confidence to lead effectively. Not only will a leadership development program help them lead their teams better, but it will also drive sustainable change in behaviors that allow for transformational change.
Helping Your Leaders Reach Peak Performance
We will work with people to help them effectively lead their teams and organizations or grow individually as a leader. Our coaching focuses on increasing leadership performance, strengths to develop managers up to the executive level by utilizing effective competency assessments to evaluate and determine gaps and build leadership skills, capabilities, and overall success that has a positive impact on the individual, organization, and bottom line.
Our Experienced Coaches Make the Difference
With our team of accomplished coaches, your business will be changed for the better. Our coaches have worked with business executives, managers, and leaders from a wide range of industries and possess hands-on business experience as well as an unwavering commitment to client success. Whether you want to coach 1 person or 100 people, our coaches will equip them with skills and strategies to increase their impact, increase effectiveness, and enhance the value they bring to your company.
Time to Unlock Your Business's Full Potential
B2B HR Consulting is here to help your leaders hone the skills and behaviors needed to successfully lead and navigate today's dynamic business realities. If you're ready to unlock your business's full potential, contact us today to speak with a professional and to receive a free proposal.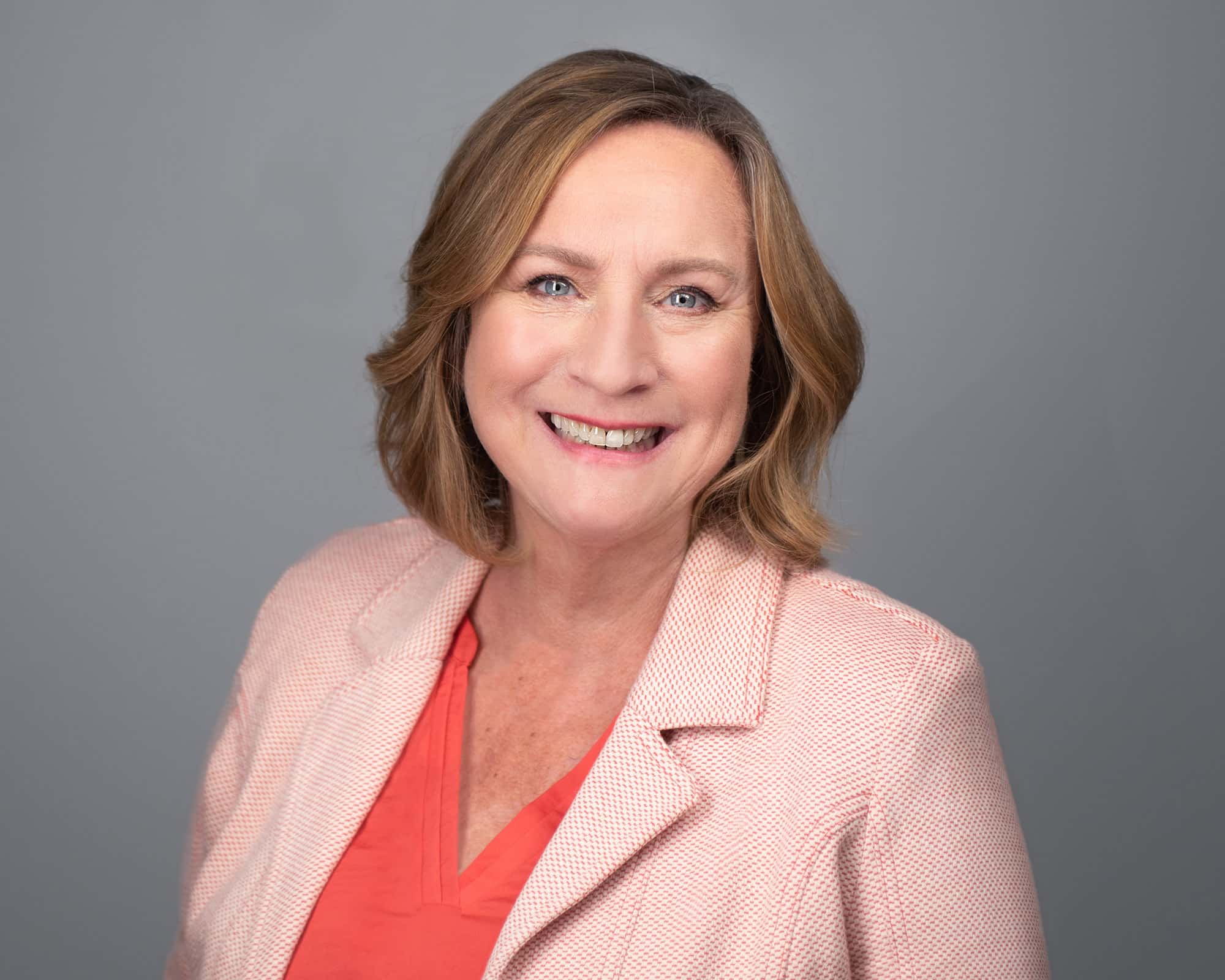 Unlock Your Business's True Potential
Unlock Your Business's True Potential
B2B HR Consulting aspires to be a partner that establishes trust, respect, and effective partnerships. Our clientele recognizes it for delivering high-quality services that meet the expected organizational outcomes, which increases their return on investment.