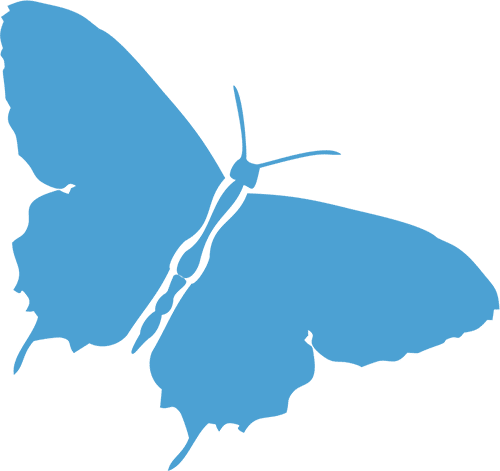 Innovative HR Services You Can Trust
As a growing business, handling HR can often feel intimidating. You need to create strategy that supports your company as well as your employees, and not to mention work through all the minute policy details. Instead of worrying about all the big and small things related to HR, let B2B HR Consulting lend a hand. We provide the guidance to help you develop and execute the unique HR strategy needed for your company to grow and thrive.
Supporting Your Company's Most Vital Asset – Your Employees
Whether you are a company just starting out or a mid-large organization, we can help build out your organization's infrastructure and implement programs and services that create consistent employment practices that meet regulatory compliance, mitigate risk, and support the future growth of your company or support any HR project-based needs. All companies vary and have different HR service needs. We will work with you directly to get you where you need to be one project at a time.
Benefits of HR Outsourcing
If you're feeling overwhelmed by HR demands in your company, there is a solution – HR outsourcing. Here are the benefits you could enjoy when you sign up for this service.
Accessing HR expertise. HR plays a crucial role in businesses and as a result, has grown more complex. Whether it's HR operations, performance management, or employment relations, you need an expert that has the skills and knowledge to manage these areas in an effective and efficient way. With HR outsourcing, you get nothing but help from experts in the field who can offer a broad selection of service to suit your needs.

Increasing efficiency. Efficiency is key, and often times, business suffer from HR-related inefficiencies. If you don't have the time to develop and continually improve processes for everything HR-related, that's where HR outsourcing providers can step in to help.

Minimizing risks. Managing grievances, disciplinaries, and dismissals can be highly sensitive and complex. Get support for high-risk activities with HR outsourcing. They have extensive experience in navigating complicated HR issues and can help minimize risks.

Improved employee engagement. Larger companies often invest significant resources to improve employee engagement, but smaller companies typically aren't as fortunate. Outsourcing for HR services can help provide small companies with these important business tools.

Attracting and retaining top talent. With tailored HR services, you can get help becoming an employer of choice for prospective and current employees. They'll help you achieve this through their expert network, resources, and skills.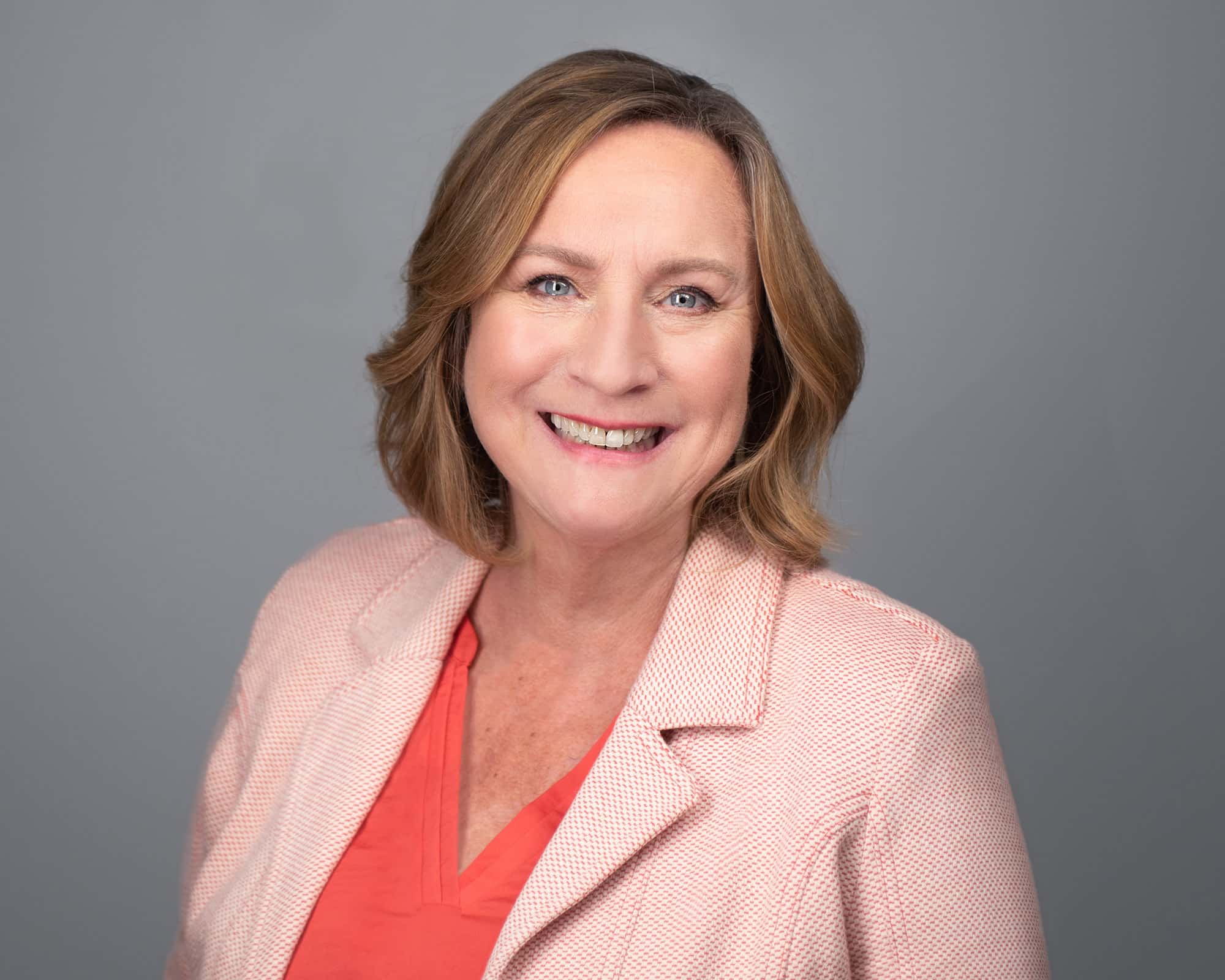 Unlock Your Business's True Potential
Unlock Your Business's True Potential
B2B HR Consulting aspires to be a partner that establishes trust, respect, and effective partnerships. Our clientele recognizes it for delivering high-quality services that meet the expected organizational outcomes, which increases their return on investment.